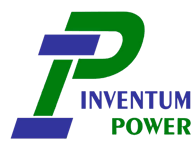 Copper bonded electrodes are a type of grounding electrode used to provide electrical grounding for a variety of applications. We are leading Manufacturer, Supplier & Exporter of Copper Bonded Electrode in Noida, India. These electrodes consist of a high-strength steel core that is coated with a layer of copper. The copper layer is typically between 10 and 20 mils thick and is bonded to the steel core through a metallurgical process.
The combination of steel and copper makes copper bonded electrodes extremely strong and durable, able to withstand harsh environmental conditions and resist corrosion. They are commonly used in electrical grounding systems for buildings, telecommunications equipment, power generation facilities, and other applications where reliable electrical grounding is critical.
Overall, copper bonded electrodes are an excellent choice for electrical grounding applications where reliability, strength, and low impedance are important factors. Whether used in a commercial building or a power generation facility, copper bonded electrodes offer a reliable and efficient grounding solution that can provide many years of trouble-free operation.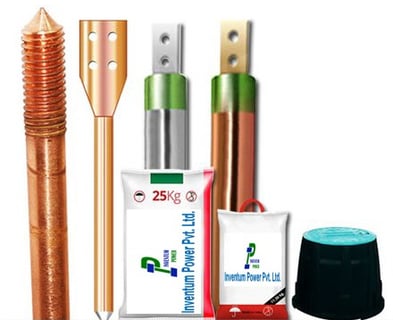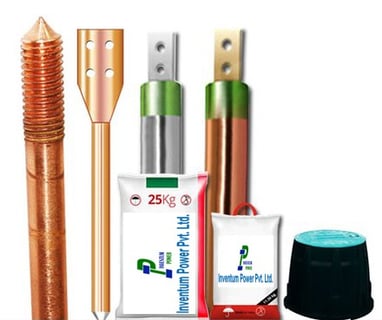 Why Choose Our Earthing Solutions?
Premium Quality Materials: We understand the significance of dependable earthing solutions in various applications. Therefore, we utilize premium-quality materials in the manufacturing process, ensuring exceptional conductivity and longevity.
Robust Construction: Our Copper Bonded Electrodes are designed to withstand various environmental conditions and provide stable grounding. The robust construction ensures that they remain effective and efficient over an extended period.
Advanced Technology: At our state-of-the-art facility, we employ advanced manufacturing techniques and adhere to industry standards to produce electrodes that meet the highest quality criteria.
Expert Team: Our team consists of skilled professionals with extensive knowledge in the field of earthing solutions. Their expertise allows us to provide tailored solutions to meet your specific requirements.
Affordable Solutions: We believe in offering cost-effective solutions without compromising on quality. Our competitive pricing ensures that you get the best value for your investment.
Our Range of Services
Copper Bonded Electrodes: As a reputed manufacturer, we offer a wide range of Copper Bonded Electrodes suitable for various applications. Whether it's for residential, commercial, or industrial purposes, we have the right solution for you.
Customization Options: We understand that every project is unique, and standard solutions may not always suffice. That's why we provide customization options to tailor our products to your precise needs.
Installation Services: Our assistance doesn't end at manufacturing. We also offer reliable and efficient installation services, ensuring the proper setup and functioning of the earthing system.
Maintenance and Support: To ensure the continued effectiveness of your earthing system, we provide comprehensive maintenance and support services. Our team is always ready to address any concerns and provide timely assistance.
Contact Us Today
If you are looking for a trusted Copper Bonded Electrode Manufacturer in Noida, we are here to help. Our commitment to quality, advanced technology, and customer satisfaction make us the ideal choice for all your earthing solution needs. Don't hesitate to get in touch with us today to discuss your requirements or to request a quote. Let us be your partner in creating a safe and reliable electrical environment.