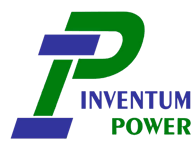 We are a leading organization in Manufacturing, Exporting, Trading, and Providing quality products of Earthing Equipment and Protection. We have been dedicated to providing our customers with the best possible experience, from the products we manufacture to the customer service we provide.
We Earthing Manufacturer specialize in delivering high-quality Chemical Earthing Rods and Electrodes, Lightning Arrester, ESE Lightning Arrester, and Conventional Earthing systems. But that's not all, we go above and beyond to ensure your Earthing system is safeguarded with our specialized Pit covers that protect against physical damage, keeping your system up and running. As a result of which we have earned a reputation in Noida, Delhi, Gurgaon, and Faridabad.
With our team of Earthing experts, you will receive tailored solutions that are designed to meet your unique business requirements. We cater to a variety of industries, including engineering, hospitals, shopping malls, airports, solar systems, substations, and more - from the drawing board stage to commissioning.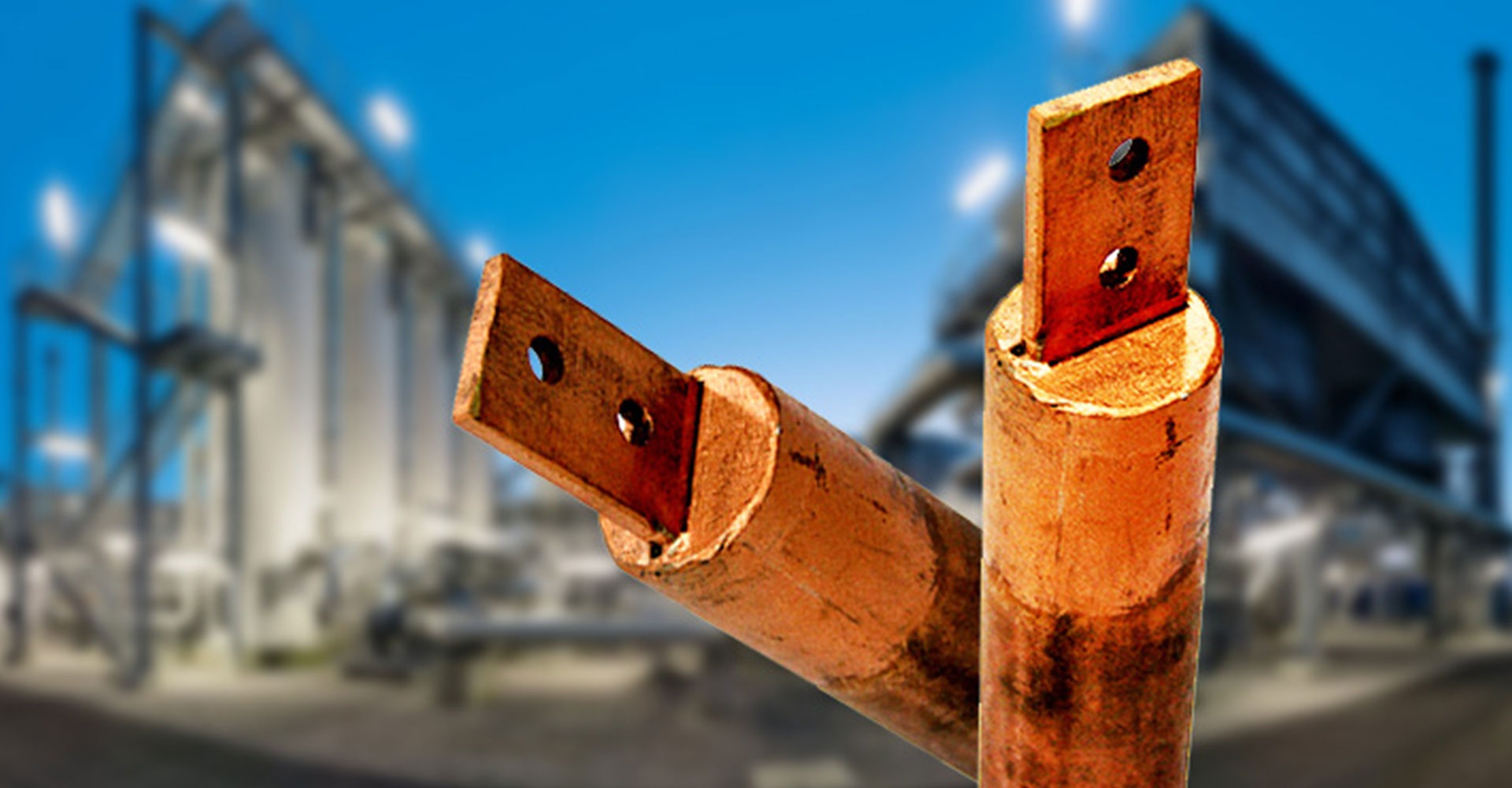 We take pride in our team of skilled professionals who are dedicated to delivering the highest quality products. Our experts are carefully selected based on their expertise and knowledge, ensuring that you receive nothing but the best. Our team members are constantly updated with the latest technology and industry trends, keeping a sharp eye on the procured products to ensure they meet our rigorous standards. We believe in fostering a culture of continuous improvement, and our customised training sessions and seminars inspire our professionals to strive for excellence.
Our lighting protection services ensure complete safety for your property
The earthing system is a crucial part of asset protection
Don't let sensitive electronic equipment fall victim to unauthorized access
Advantage of Earthing System
Protects people and equipment from electrical shock and damage.
Helps prevent power outages and equipment failure caused by lightning strikes.
Improves the performance and longevity of electronic devices and appliances.
Faridabad, Gurgaon, Mewat, Rohtak, Sonepat, Rewari, Jhajjar, Panipat, Palwal, Bhiwani, Mahendragarh, Jind, Karnal, Meerut, Ghaziabad, Gautam Budh Nagar, Bulandshahr, Baghpat, Hapur, Shamli, Muzaffarnagar, Alwar, Bharatpur, Hisar, Ambala, Bareilly, Kanpur, Kota, Jaipur, Gwalior, Noida, Greater Noida, Dehradun